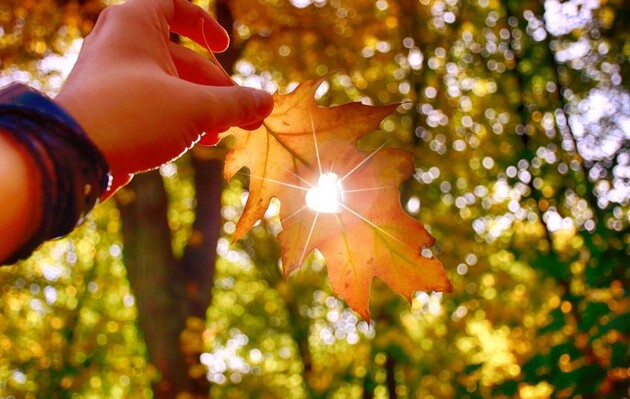 September 23 at 4:03 Kyiv time in the Northern Hemisphere came autumnal equinox, which is considered the beginning of astronomical autumn. Our rare people endowed this day with special significance, the year began with it.
See also: The European apparatus recorded an unusual phenomenon that accelerates the solar wind
When is the autumn equinox
The change of seasons is associated with a change in the inclination of the earth's axis relative to the plane of the ecliptic. The astronomical seasons are separated by the spring and autumn equinoxes, and the winter and summer solstices. The autumnal equinox occurs when the sun crosses the equator, moving from the northern hemisphere to the southern.
On equinoxes, the sun rises almost due east and sets almost due west. At the same time, it is not entirely true to say that the day is equal to the night, since the daylight hours are still a little longer.
After the autumnal equinox in the Northern Hemisphere, astronomical autumn sets in, the days become shorter and the nights longer. The shortest day this year will fall on December 23rd. In the Southern Hemisphere, on the contrary, astronomical spring is coming.
How our ancestors celebrated the autumn equinox
On this day, it was customary to arrange festivities. Various treats were prepared for the holiday, including pastries.
Before the baptism of Kievan Rus, it was on this day that the year began.
It was believed that if you hang rowan tassels around the windows, they will gain heat and protect the house from evil spirits.
zn.ua