On Saturday, September 24, in Yerevan, at the Republican Stadium, the Ukrainian team will play the penultimate match League of Nations against the Armenian team.
A text online broadcast of the Armenia-Ukraine match will be available on ZN.UA.
Recall that on September 21, Ukraine in Glasgow devastatingly lost to the team of Scotland (0:3). Scotland, thanks to this victory, moved into the first place of group 1 of League B and is ahead of Ukraine by two points.
On June 11, Ukraine already met with Armenia in Poland, beating its rival in the League of Nations with a score of 3:0.
In the first draw of the League of Nations, Ukraine won its group in division B and rose to the top tier. In the second season, Ukraine, after a technical defeat from Switzerland, took the last place of the group in division A and again dropped to division B.
The winner of the group will receive a ticket to League A, and the last team of the quartet in the next cycle will play in League C.
Armenia – Ukraine
The match starts at 16:00
Video online broadcast of the match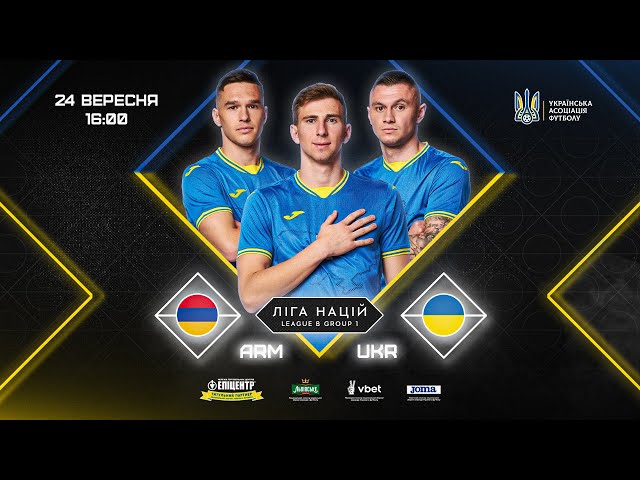 zn.ua