09 / September / 2021: 14-46:
Hero of the 44-day war About Lernik (Leo) Ghazaryan's health condition
The press service of "Shirak" football club informed about the health condition of the football player of the team Leo Ghazaryan.
«On September 5, Lernik Ghazaryan, a football player of "Shirak" FC, the hero of the 44-day war, appeared in a coma after receiving severe bodily injuries due to a tragic car accident.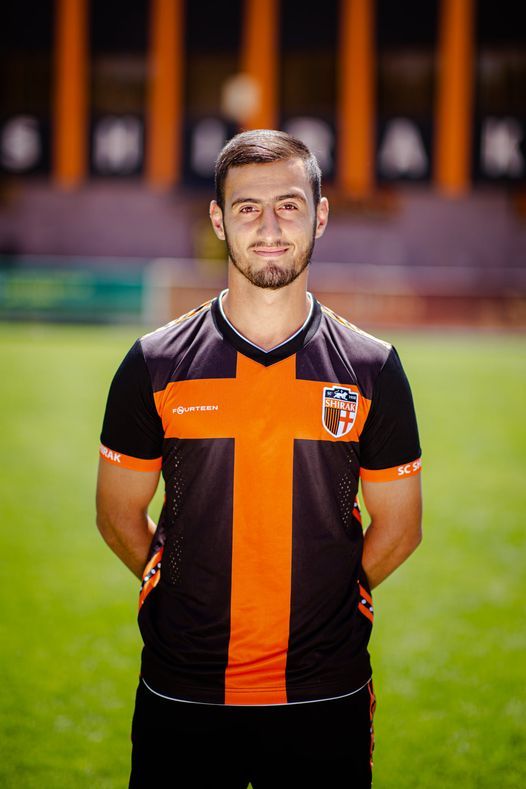 For several days now, the specialists of "Erebuni" MC have been fighting for our Leo's life and recovery with God's support. A real miracle took place last night, a positive dynamic was registered in Lernik, he responded to the calls of relatives and friends.
Dear Leo, all our prayers and thoughts are with You, You overcame death on the battlefield and returned to great football like a real hero, now it's time to overcome this ordeal. We are waiting for you, Brother. "
yelaket.am