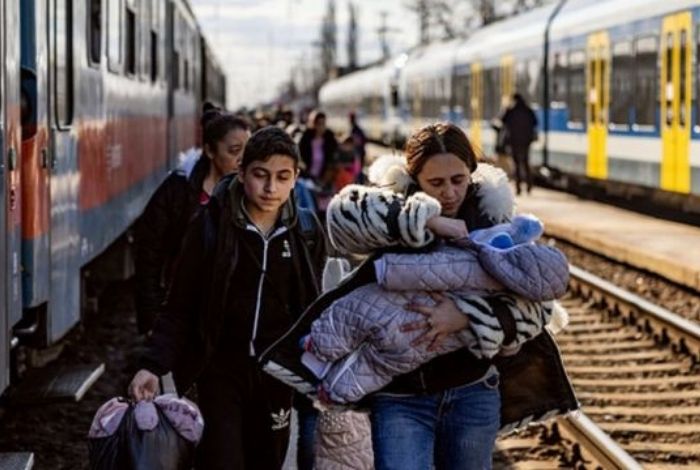 Filippo Grandi, United Nations High Commissioner for Refugees, warned this Sunday that since the beginning of the Russian invasion of Ukraine on February 24 Ten million Ukrainians have fled their homes.
"The war in Ukraine is so devastating that 10 million have fled, either as internally displaced persons or as refugees abroad." Grandi assured on his Twitter account.
The commissioner also added that "Among the responsibilities of those who make war around the world, is the suffering inflicted on civilians who are forced to flee their homes"reviewed the digital portal Monitoreamos.
www.elimpulso.com